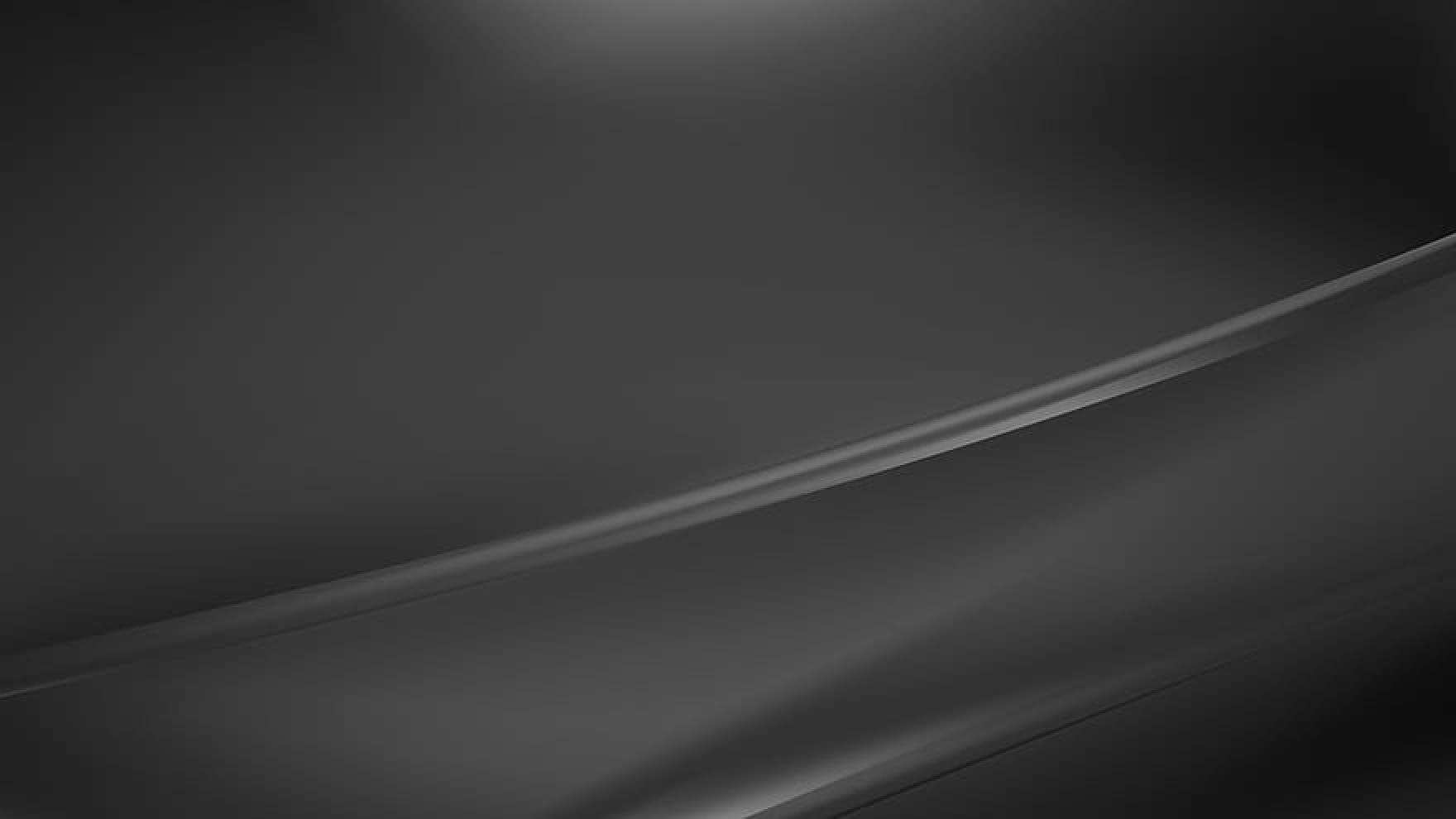 We are experts in the design and manufacture of advanced, high value-added, and engineered-to-order manufacturing solutions.
 

Qualified specialists, in-house technology, backing for innovation, and a corporate culture that places you at the heart of our organization. 
The Danobat Way.
Find your machine
Grinding, turning, precision hard turning and hybrid machines
VG

Vertical grinding machine with moving table

ILD

Internal and universal grinding machine

IRD

Internal, external and radius grinding machine

Estarta

Centerless grinding machine

CG

Compact grinding machine for high production

HG

Highest precision heavy duty grinding machine

IED

Simultaneous internal and external grinding machine

LG

Versatile and high-speed production grinding machine

Mikroturn®

High precision horizontal hard turning machine

DPL/DPL-J

Portal lathe for wheelset reprofiling and brake disc turning
Three leading brands
We offer a one stop shop solution for all your needs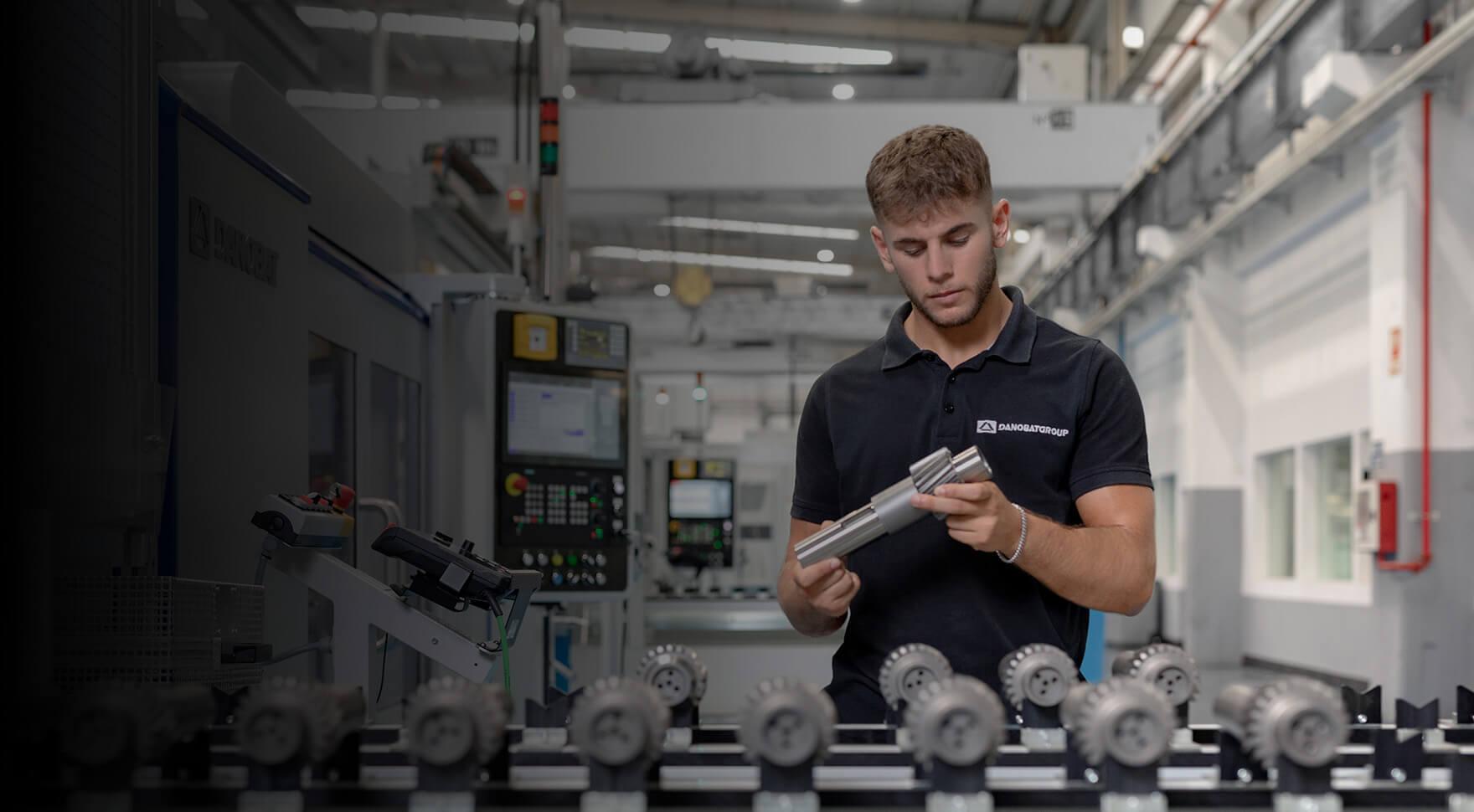 Workpiece finder
Find the most suitable solution for your workpiece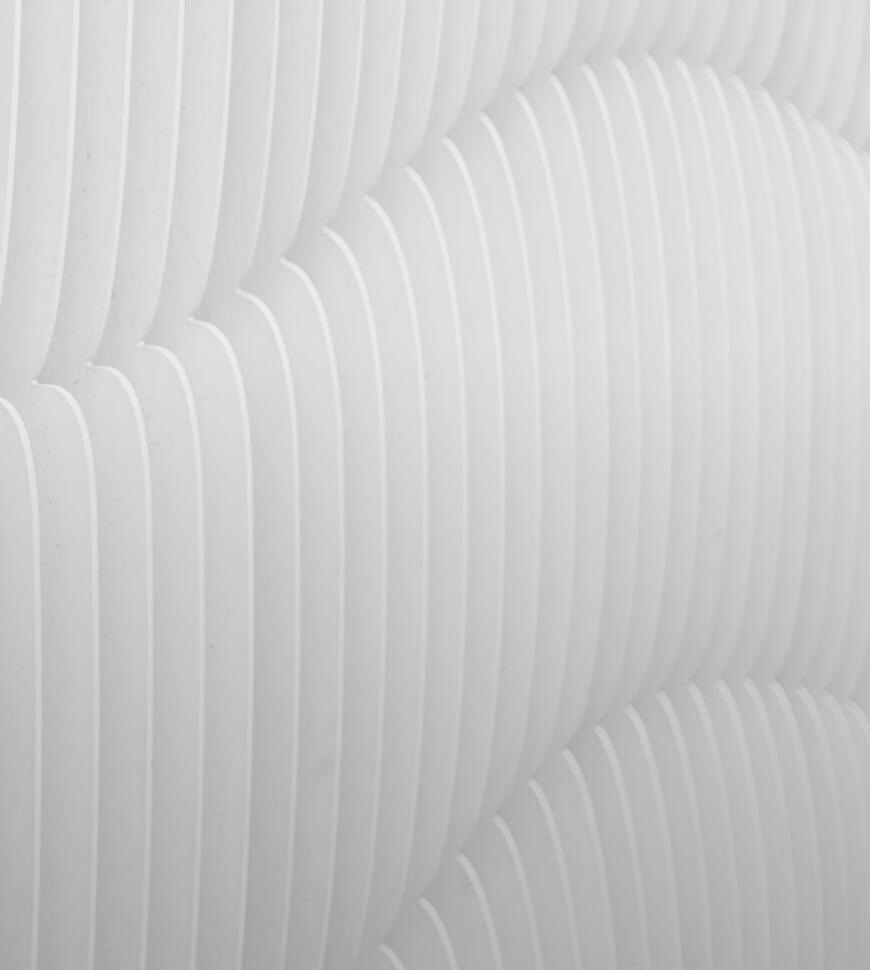 Aerostructure manufacturing equipment
We automate the processes of manufacturing aerostructure parts with CNC precision robotics.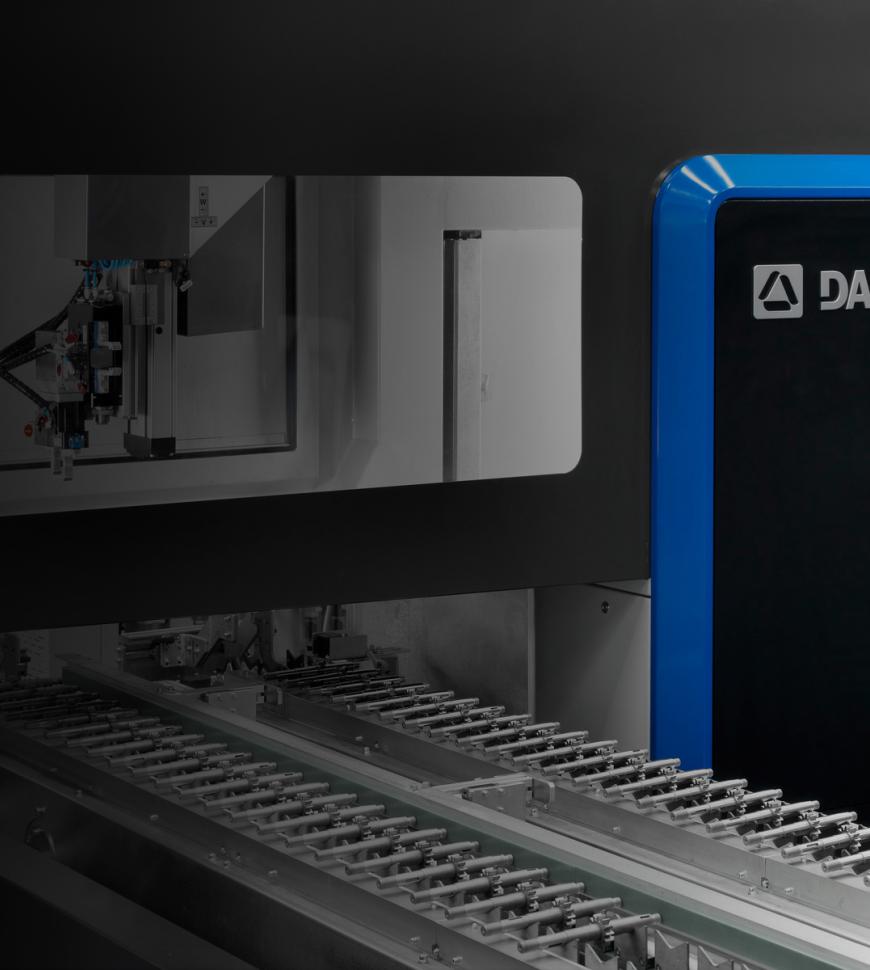 We automate your machine
Workpiece loading and unloading, feeding systems and additional stations.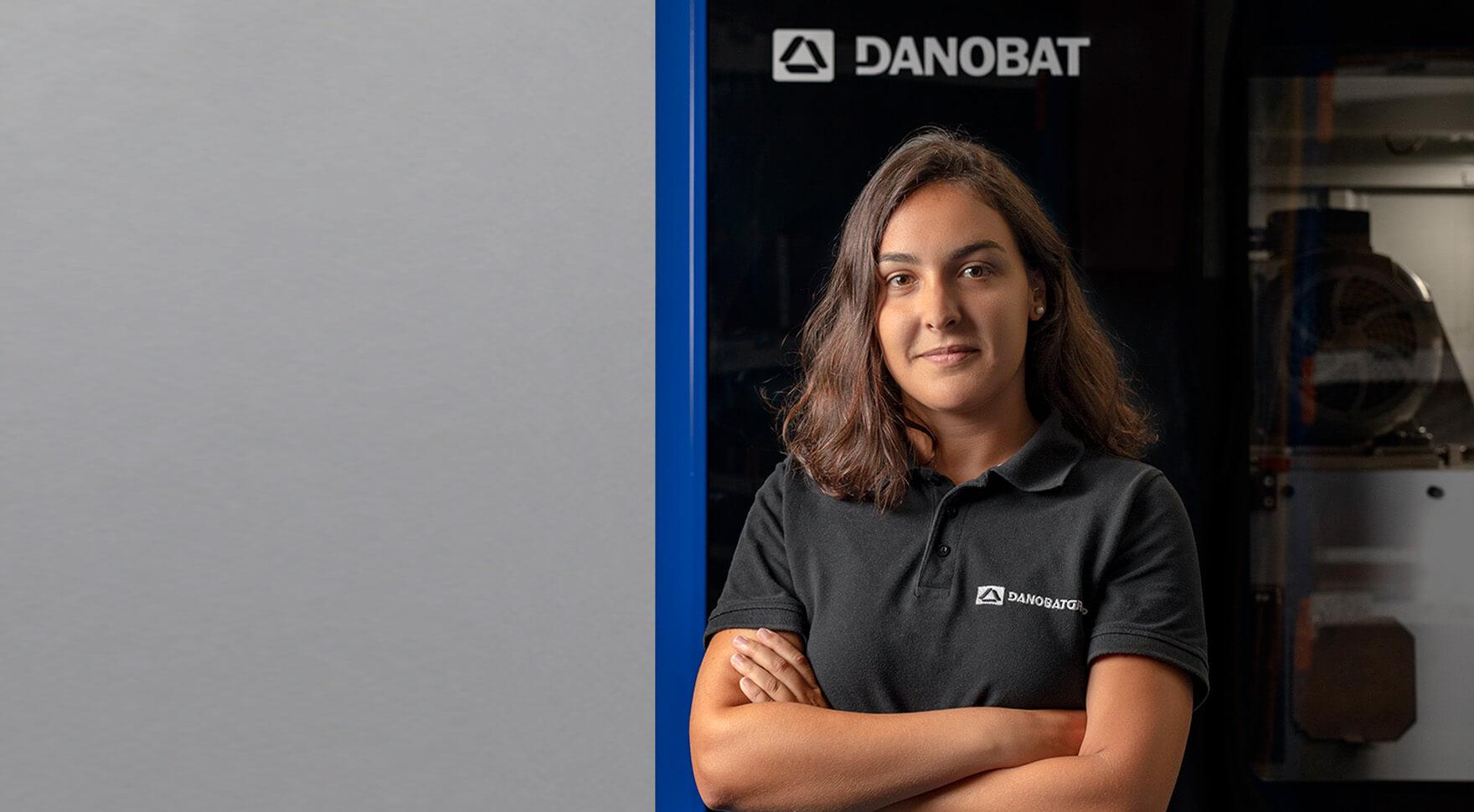 Would you like to work with us?