External grinding machines
Which manufacturer profile are you out of the following 3 groups?
Concerned about production times?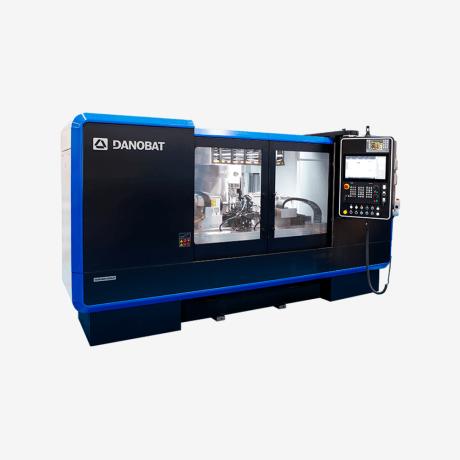 Do you manufacture large workpieces?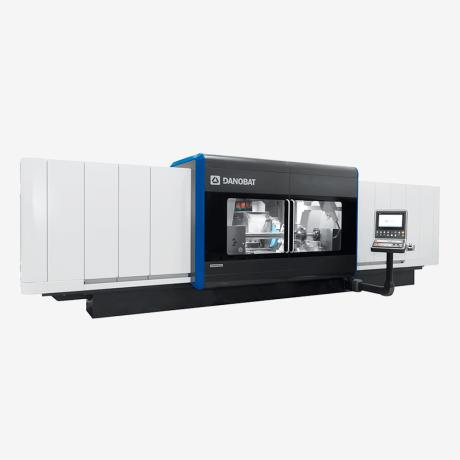 Landing gear or engine rotor components?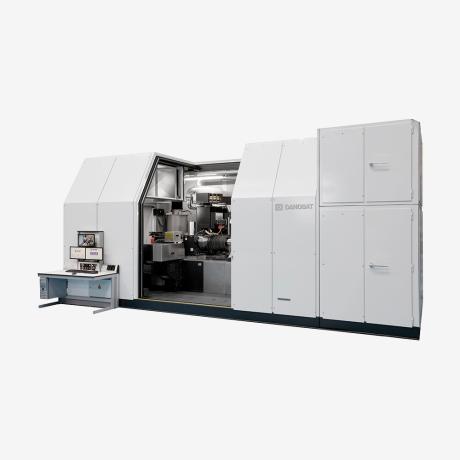 Find your external grinding machine
LG

Versatile & high-speed

CG

Compact & high-production

Max. part length

mm

1000
1000
1800
5000
10000
Max. part weight

kg

80
500
500
5000
15000
Max. part diameter

mm

290
440
540
1040
1560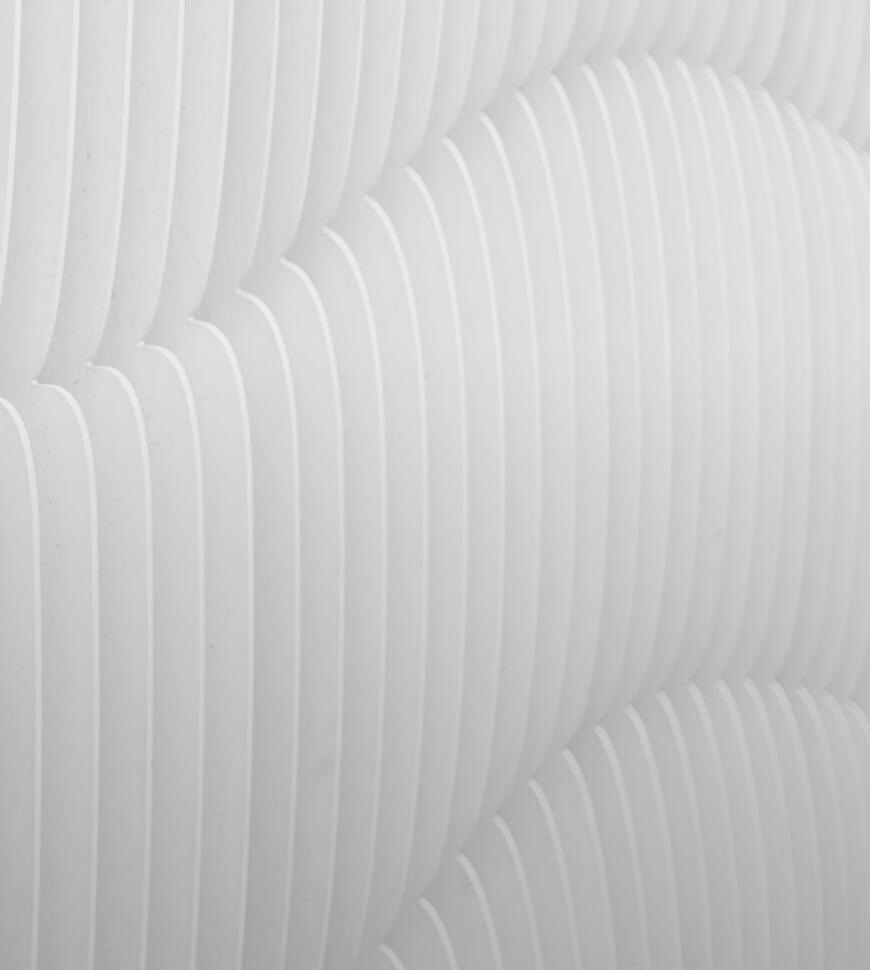 Monitor and manage your workshop assets from a single platform
We connect your assets to a single open architecture, which can be cloud or fog.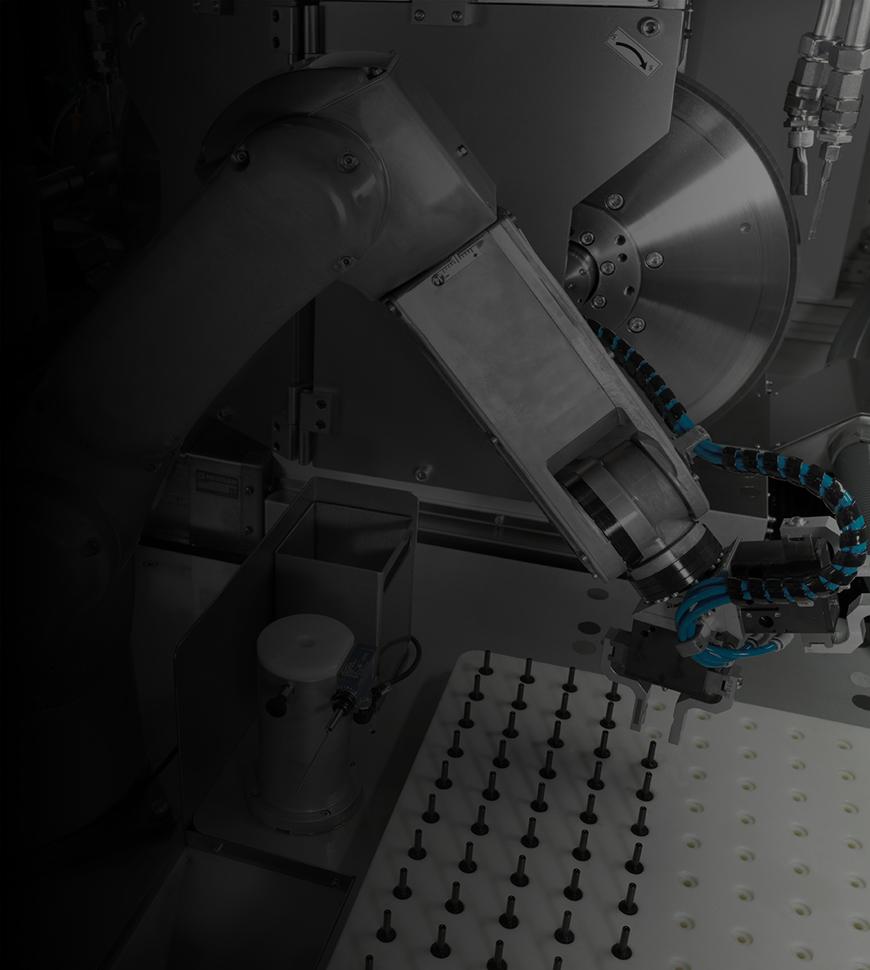 We automate
Your challenge may be achieving both flexibility and short cycle times. They may seem antagonistic, but they do not have to be.
Why Danobat?
Team work
We will work, in body and soul, for you. But, above all, we will work WITH YOU. You will be part of the project, and we will accompany each other in the process. 
Engineer to order solutions
The machine will be TAILOR-MADE for you to achieve the highest possible OEE. 
Expertise
We have built external grinding machines SINCE 1954.