Vertical grinding machines
What type of workpiece do you manufacture?
Workpieces up to 11020 lb (5000 kg) and 76.77" (1950 mm) in diameter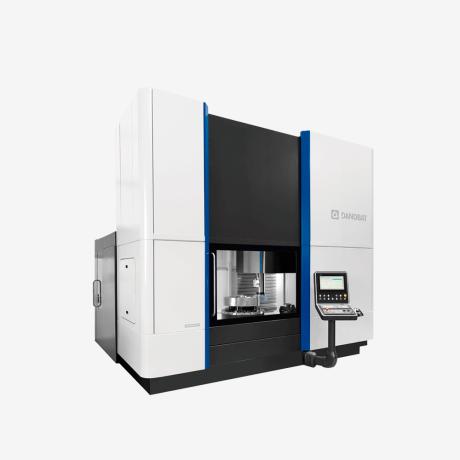 Large workpieces up to 66140 lb (30000 kg) and 236.22" (6000 mm) in diameter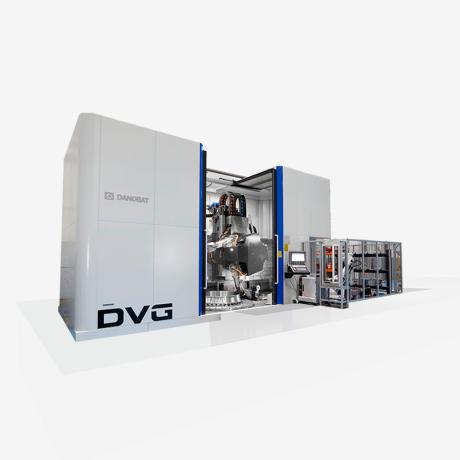 Find your vertical grinding machine
DVG

With cross slide configuration

Max. part height

mm

1950
600
Max. part weight

kg

5000
30000
Max. part diameter

mm

1950
6000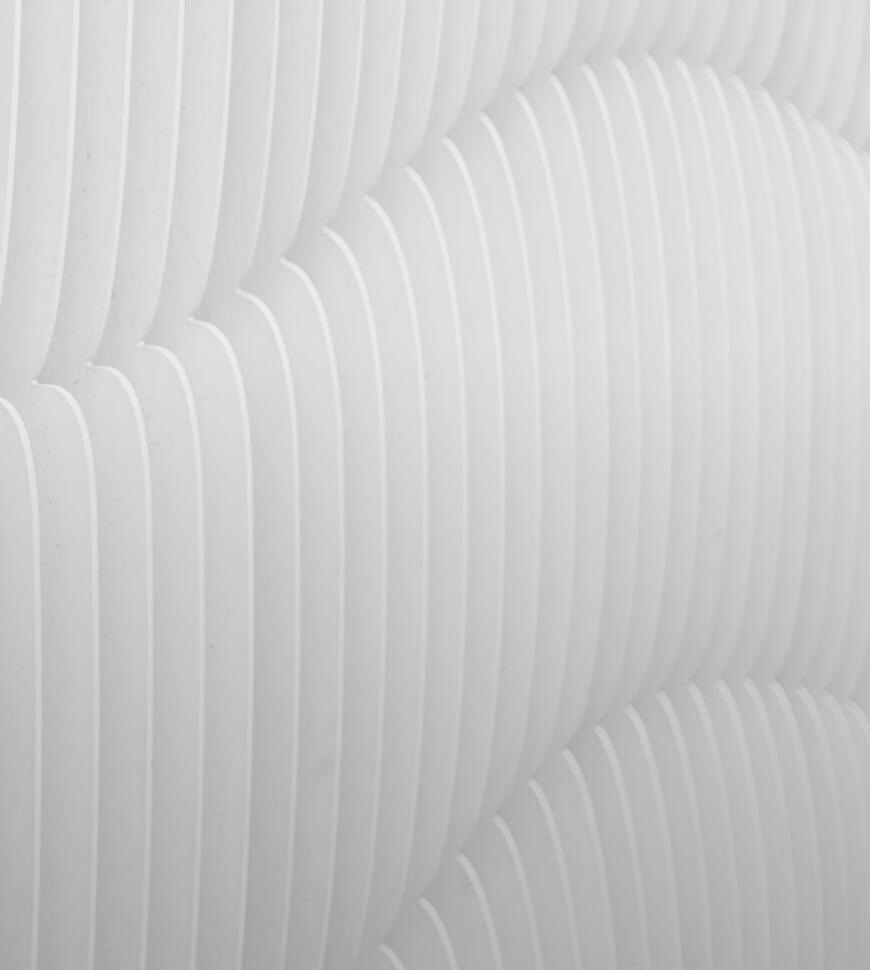 Monitor and manage your workshop assets from a single platform
We connect your assets to a single open architecture, which can be cloud or fog.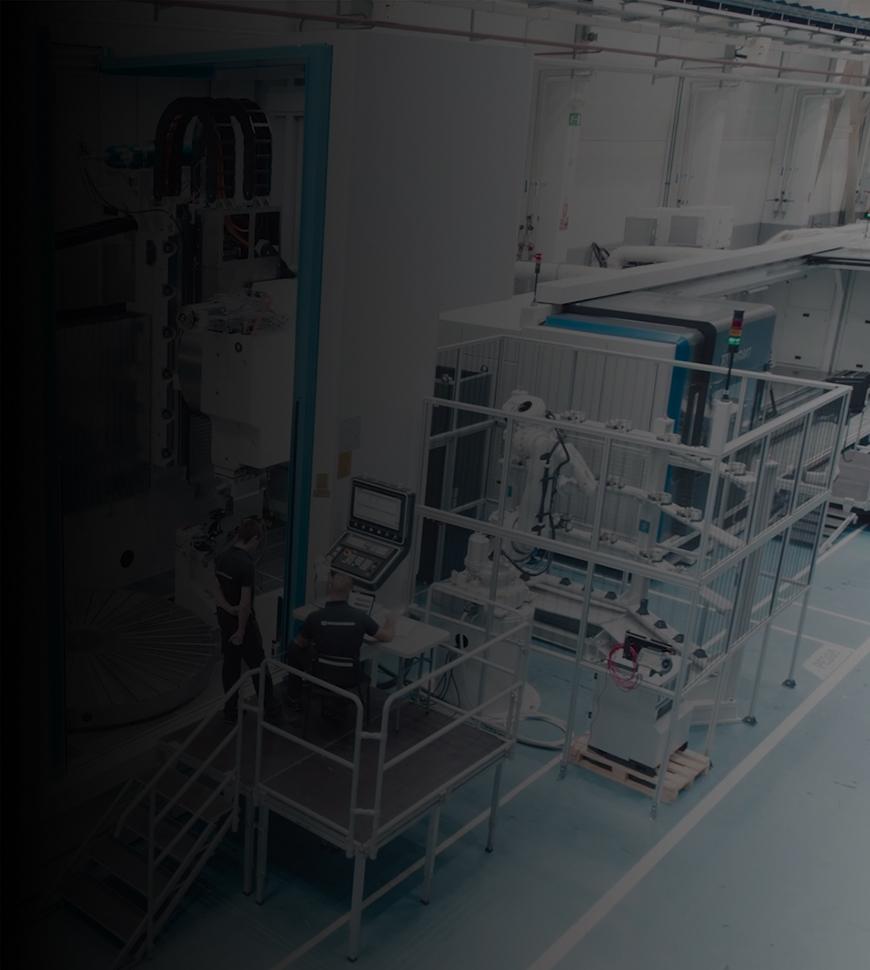 We automate
We integrate automatic tool changers, robots and pallet systems.
Why Danobat?
Team work
We will work, in body and soul, for you. But, above all, we will work WITH YOU. You will be part of the project, and we will accompany each other in the process. 
Engineer to order solutions
The machine will be TAILOR-MADE for you to achieve the highest possible OEE. 
Expertise
We have built external grinding machines SINCE 1954.