WHY AUTOMATE?
Adaptable to every floorspace
Find your automation system using the filters below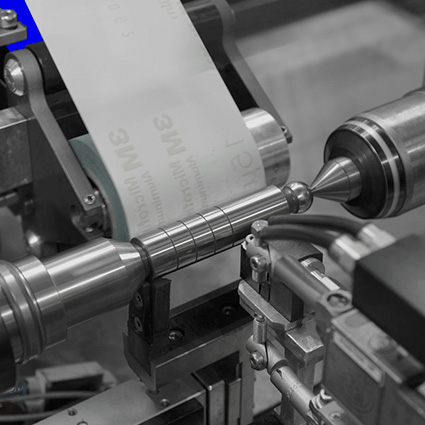 Superfinishing
The part, once machined, enters a superfinishing operation using an abrasive belt or stone.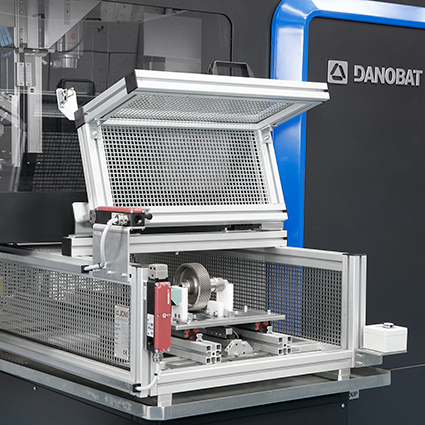 SPC (statistical process control)
The machined parts are controlled, either randomly or after a certain number of machined parts.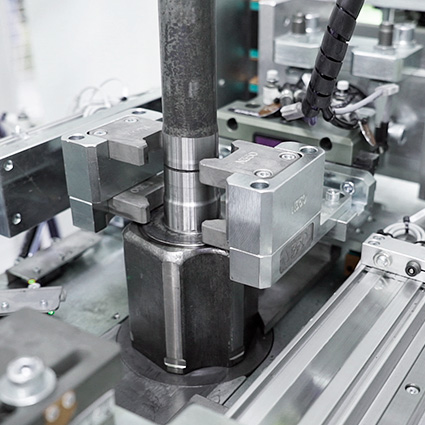 Part positioning
The part is positioned for a correct subsequent machining operation.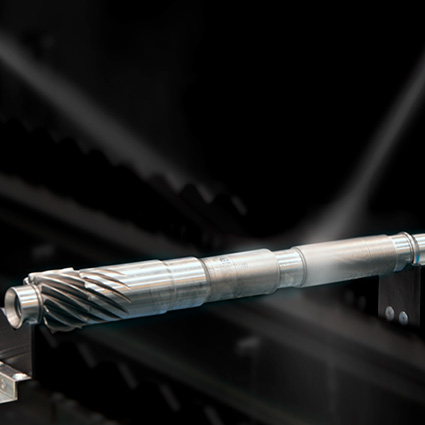 Oil protection spraying
A protective layer is added to the already machined parts to prevent oxidation and improve their final aspect or image.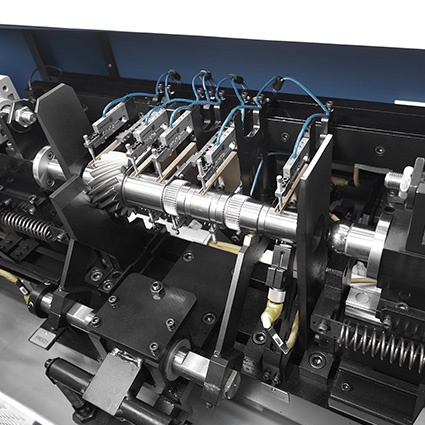 Pre/post-process measuring
The part is measured before and/or after machining operations.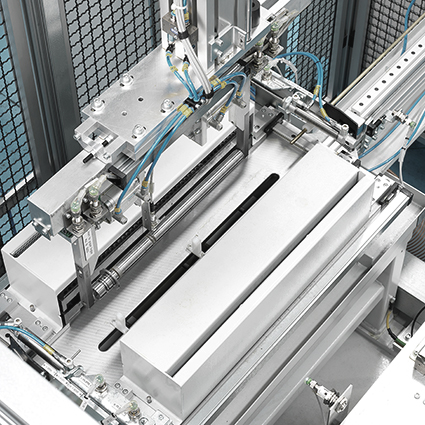 Cleaning
The part is dried and cleaned either by high pressure air, by centrifugal force or by an air suction system.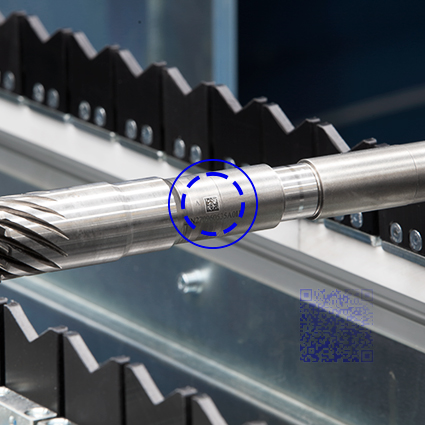 Part identification
The part to be machined is identified, its reference code is verified or the part marked according to customer requirements (laser, micro-percussion, etc.).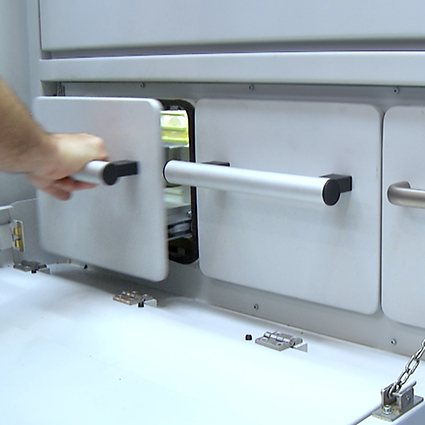 Nok-rejected parts
Defective parts are stored and can be retrieved by an operator.