Solutions for new parts that have appeared with the advent of electrics and e-mobility
November 13, 2023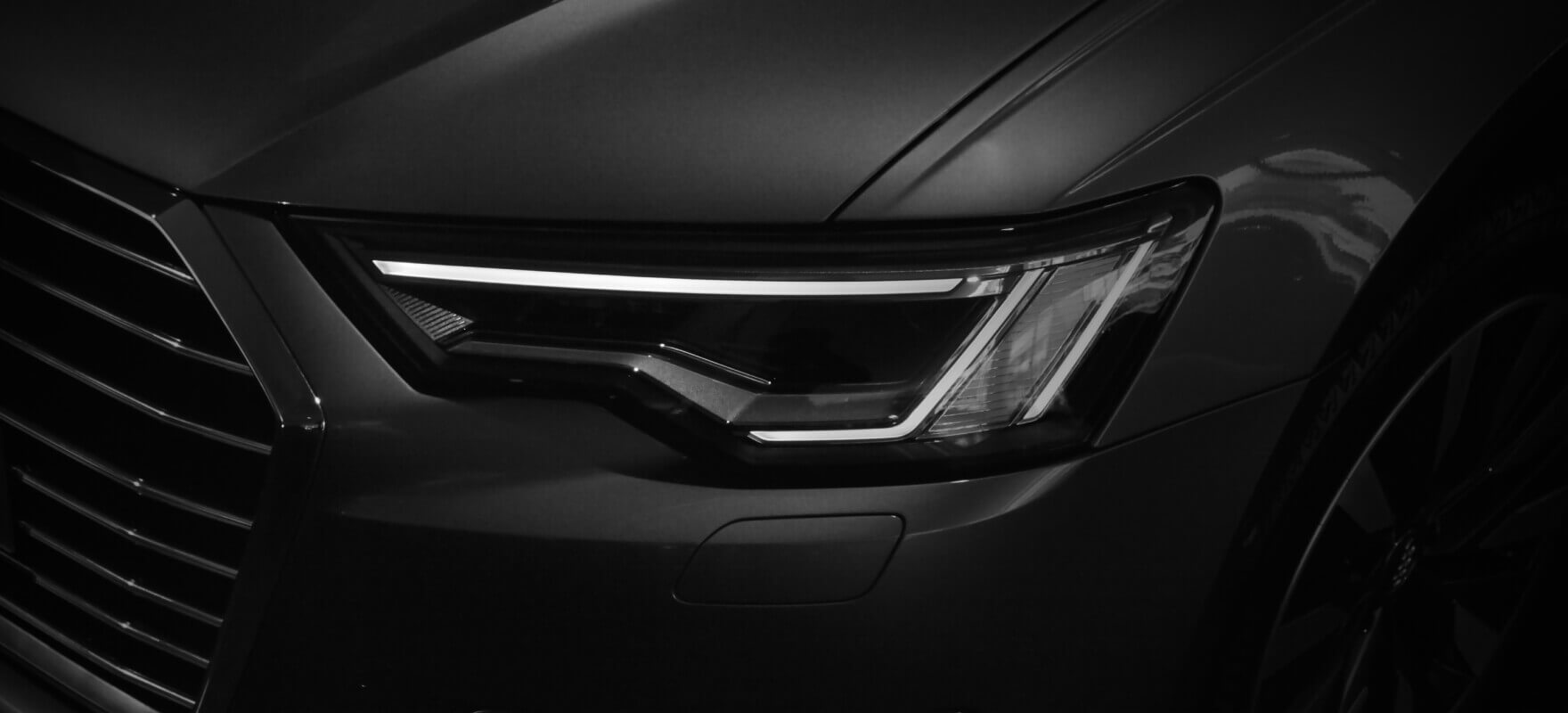 Did you know that an electric car has about 16 battery modules or panels and each of these, contains 444 "battery cells"?
This time, we show you one of the several solutions we have for the e-mobility sector: the IRD-400.
Our IRD-400 is designed for grinding the dies used to manufacture "battery cell" enclosures.
➛ It is highly geared towards achieving high production rates and optimal cycle times
➛ It grinds internal, external, radii, and faces
➛ It has an automatic loading and unloading system: a robotic cell with a pallet system