Danobatgroup at the industrial job fair WORKinn
May 02, 2022
The business group will have a prominent presence at the event, which will be held in parallel with the Spanish Machine Tool Biennial (BIEMH).
The sixth edition of this forum is evolving towards a new concept that will make it the Talent Hub of reference, where employment, training, future skills, professional development and the integration of women in the industrial field will be the main themes.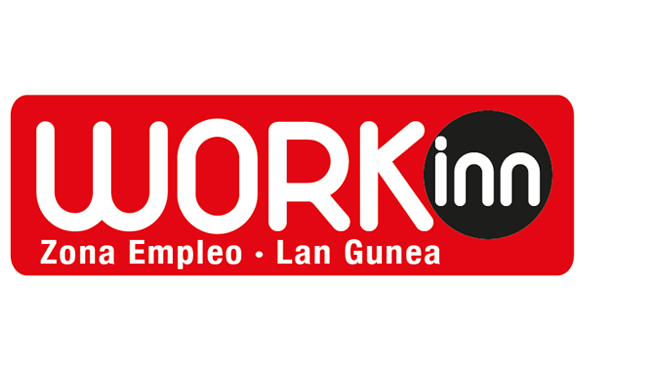 As part of the actions that Danobatgroup carries out to promote the professional development of human capital, the Basque machine tool manufacturer will be present at the sixth edition of the industrial employment fair WORKinn, taking place from June 13 to 17 at the Bilbao Exhibition Center (BEC) in Barakaldo (Bizkaia).
The Group, specialized in the development of advanced production systems and high value-added manufacturing technologies, will have a space in which to showcase its value proposition as an excellent organization in which to develop a professional career.
Throughout the celebration days, the Social Management team of Danobatgroup will have the opportunity to strengthen ties with future candidates, sharing the job opportunities offered by the various companies that make up the group, DANOBAT, SORALUCE, LATZ and GOIMEK, collecting resumes and conducting interviews, as well as offering advice for the development of the careers.
The forum will be coinciding with the Spanish Machine Tool Biennial (BIEMH), the most important event in Spain for industrial manufacturing, where Danobatgroup will also have a prominent presence. Specifically, the industrial group will have a 336-meter stand located in Hall 1 of the BEC, where it will present the latest advances in machine tools.
About DANOBATGROUP
DANOBATGROUP, the leading machine tool manufacturer in the Basque Country, develops technologically advanced solutions and cutting-edge services for industrial manufacturing. The group has more 60 years' experience in the development of high precision equipment and the research and application of technologies for the most demanding industrial processes.