Our customer increases its productivity by 70% with our ESTARTA-650
October 23, 2023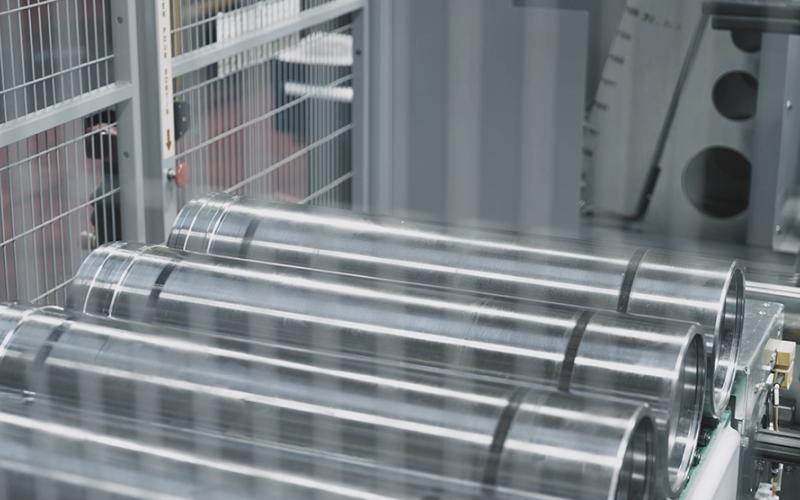 In 2021, we supplied our ESTARTA-650 centerless machine for plunge grinding of hydraulic cylinder bodies. In this project, the customer automated the machine on its own. After two years being operational, it has achieved availabilities of more than 98%, making it a successful project.
Previously, the customer used to manufacture parts on a between centers machine and on two older retrofitted centerless grinders. With the new solution, our customer has been able to do with one machine the work that was previously done with three, and it has gone from a fully manual process to an automatic one.
As for the machine, it is very versatile, capable of grinding parts with diameters from 65 to 200 mm and lengths from 200 to 650 mm, and with a very short reference changeover time.
See our Estarta machine in action >