With our three brands and as a single supplier, we provide the answer to a wide range of canning parts
October 30, 2023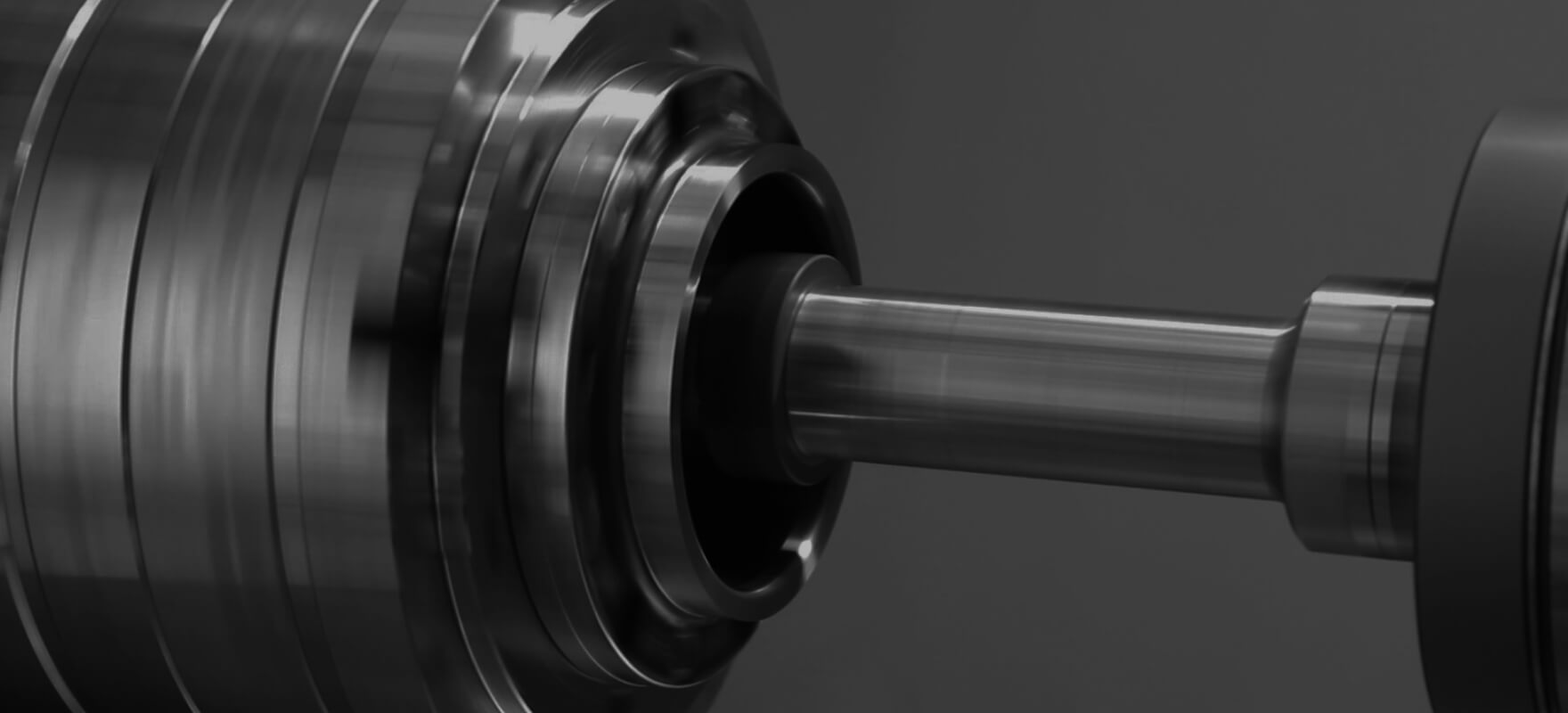 Thanks to the combination of our three brands specialized in different technologies (Danobat, Hembrug and Overbeck), we have been able to provide solutions for a wide variety of canning applications.
One of our customers, for instance, has 12 Overbeck machines for ironing and redraw dies, 2 Hembrug machines for knock-outs and this month we will start with the installation of 2 LG machines for punches.
The customer has appreciated the fact that they have the same sales and service team, that we know their parts well, that the machines share the same technology and that the software is the same in all of them.
If we focus on the machine, what is remarkable about this LG?
With the new LG machines, we have been able to reduce changeover times.
Currently, the customer wastes a lot of time getting an optimal profile on the grinding wheel. Now, thanks to our software and the ability to reliably reprofile or redress a worn profile on the grinding wheel, they will optimize set-up times.
Both the roughing and finishing wheels are made of vitrified diamond, wheels that are not easy to dress. To achieve good punch quality, we have to dress the wheel radii by axis interpolation.